2-8 Wakamatsu-cho, Yokosuka,
Kanagawa, 238-0007(Keihin Kyuko Line "Yokosuka Chuo Station")
TEL:+81-46-827-1111(Main phone)
FAX:+81-46-825-0837
Yokosuka is about 45 minutes from Shinagawa Station and about 25 minutes
from Yokohama Station by Limited Express Train. The Central Hotel is 1 minute
on foot from Keihin Kyuko Line "Yokosuka Chuo Station" and there is
a private parking garage on the premises.
We are looking forward to your arrival.


The Central Hotel is just 1 minute on foot from Keihin Kyuko Line "Yokosuka Chuo Station". It is a lively area of Yokosuka where you find department stores and shopping arcades as well as the City Hall, Police Station, Fire Station and Central Post Office. Our Single Rooms come with a semi-double bed, throw pillow and body pillow so that guests can relax in comfort. Additionally, the Central Hotel provides bath amenities, a dryer, toilet with built-in bidet and refrigerator with free mineral water. And, a high speed internet connection (LAN) as well as Wi-Fi are available in all guests rooms.






The Central Hotel is fully equipped to ensure guests a comfortable pleasant stay whether in town for business or sightseeing.

Savor the flavors of Japanese cuisine such as seasonal kaiseki preparations.
Private dining rooms are available for festive occasions, engagement banquets, business lunches, memorials and other get-togethers.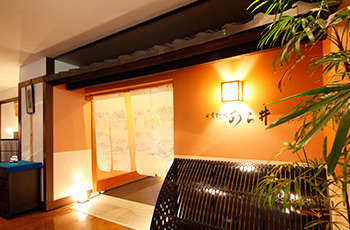 This sedate ambiance is an
extension of the hotel's lobby.

Can be reserved for private
parties, after-parties, etc.

Located in the hotel's
basement.

Family restaurant located
on the hotel's 2nd floor.




Yokosuka is an interesting place being home to a US Navy Base and consequently
a very exotic atmosphere. Whether food, leisure or shopping, Yokosuka grabs
the attention of visitors. Why not take a stroll about the city to some of the sightseeing spots on the below map?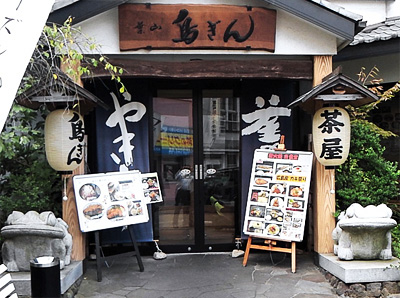 This map highlights a few gourmet spots around the hotel. The hotel is not far from the city's entertainment district where there are many restaurants and bars frequented by foreign visitors. Below are listed a few restaurants ranging from casual chains known even overseas to others serving Japanese cuisine.